The CMO practical and portable!
It has the shape of a small pebble 6.5 cm in diameter and only 1 cm thick.
Thanks to its weight of only 20 grams, it is perfect as a key chain and can easily be placed in the purse, on the desk or even in the school bag or children's pencil case.
It generates a protection bubble for all types of frequencies, 3 meters in diameter (10 feet). He is the CMO par excellence to protect you at all times wherever you are; at work, in class, on a trip.
* Please note that the key chain is not guaranteed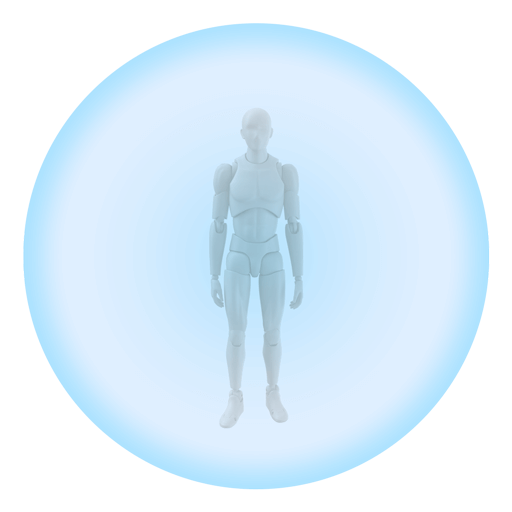 Protection of 3 meters / 10 feet