SP21 Aircall: Air Tube Anti-Radiation Headsets
What's the difference between standard wired headphones and air tube headphones?
Wired headphones or wired earbuds are devices that fit in your ear and connect to your phone via a shielded cable. They generate radiation, like any wire that carries an electrical current.
Bluetooth technology could have been a solution, but the Bluetooth radiation that is emitted by all Bluetooth headset technologies consists of a microwave carrier, the same type that is emitted by WiFi and cell phones.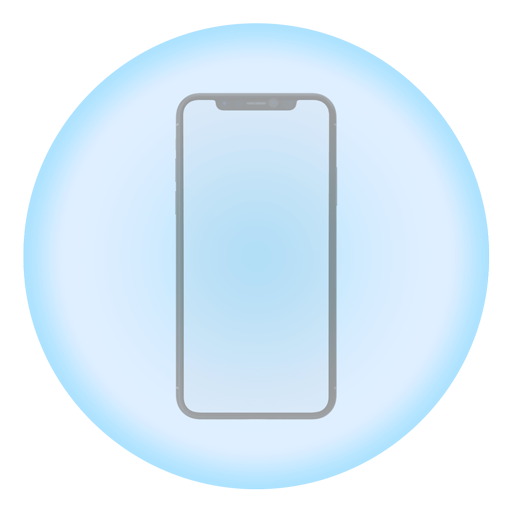 A new study published in "Clinical Neurophysiology" suggests that it doesn't take years or even months of exposure to cell phone radiation to negatively alter our brains – it only takes minutes!
http://www.ncbi.nlm.nih.gov/pubmed/24012322
This Swedish study tested wireless headphones and phones, and identifies them as possible carcinogens.
https://www.sciencedirect.com/science/article/pii/S0928468013000035
In this demonstration of measured pollution (C.E.G.) in milligauss emanating from the headset, up to more than 3 milligauss is measured, which is double the threshold recommended by government agencies.
The WHO* suggests that the best way to reduce exposure is to keep the cell phone as far away from the brain as possible.
Standard wired headsets or wired earphones will certainly keep the cell phone away from your body. However, if a wired headset is not properly shielded, the wire itself transmits radiation directly to your ears and brain.
So what should you choose?
The best type of headset to use is a combination of shielded wires and sound transmission through an air tube that will carry the sound waves.
This works like a stethoscope, transmitting a real sound wave to your ears and brain.
With the SP21 Aircall, there are no wires going to the brain: the final electronic components (the micro-speakers set in the acoustic chambers) are located far enough away from your ears and brain to reduce EMF exposure by 99%*.
The wires used in the SP21 Aircall to carry the electrical and electromagnetic signals from the cell phone to the acoustic chambers are fully shielded with a copper weave.
Two tiny speakers generate sound waves in an acoustic chamber, from which they continue through an air-filled tube to another acoustic chamber (non-magnetic) in your ear.
At this level, approximately 99% of electromagnetic fields have been eradicated, making SP21 Aircall one of the safest alternatives for those who want to minimize exposure to EMFs while benefiting from modern communication technologies.
Complete equipment for total protection:
SP21 Aircall is designed to protect against radiation from standard earpieces: it does not, however, protect against the intrinsic radiation from cell phones, for which COMOSYSTEMS offers the MP24 Easycall equipment: these two products are therefore complementary: MP24 Easycall uses CMO* technology, a technology that compensates for the biological effects of the waves, while SP21 Aircall is an accessory with a triple wave reduction technology
* ( CMO = Compensating Magnetic Oscillator )
* ( WHO = World Health Organization )
* ( EMF = Electro-Magnetic Fields )