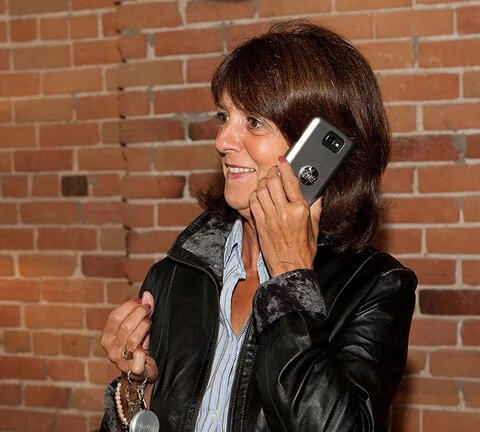 Danielle Beauchamp
President
About
Go-getter and determined, I have always achieved the goals I set for myself, no matter what they represented as an investment of time or energy.
Like many entrepreneurs, I have a somewhat unusual background.
I graduated from HEC in the early 1980s and work in the management of private companies for twenty years.
Health issues prompted me to go back to school after all this time, but in science this time.
I wanted to become a licensed naturopath to help others through nature in the same way naturopathy had helped me improve my personal situation.
My passion for this brand new Universe and my thirst for learning motivated me to improve my knowledge from specialists and eminent scientists.
« My mission is to help people improve their health, well-being and their energy level to enable them to live happy and fit, longer. »
I have attended several conferences around the world. It was in 2016, at the international congress in naturopathic medicine that I discovered CMOs and thus got to know Technolab, the laboratory responsible for their design.
It was love at first sight.
It was then that new horizons opened up to me and my naturopathic clients. I got my hands on the perfect complement to my activity, my passion, my love for nature.
I now had an additional tool to help my clients regain their health and energy, but also to keep them even longer.
CMOs have been an integral part of my practice ever since.